Happy New Year! I'm ready to hit the ground running in 2019. I joined Compass a year ago for numerous reasons, but mainly for their continued commitment to innovation and purpose in the real estate industry. Our mission to help everyone find their place in the world is at the heart of what I do. I'm incredibly pleased to offer all my sellers in 2019 a new program called Compass Concierge Program.
Are you thinking about selling your home in 2019, but worried about the cost of getting your home in tip-top shape? As we all know, having a well staged home with a few key cosmetic updates can make a big difference in the selling price. However, the cost to do so can be prohibitive to most. Enter Compass Concierge with this ground breaking new program where Compass will fund the upfront costs for these improvements,  helping you mange your cash flow during the selling process. You simply reimburse Compass after the home is sold.
Sounds great, right? Ready to start the home updates? Give me a call before you leap into any expensive renovations!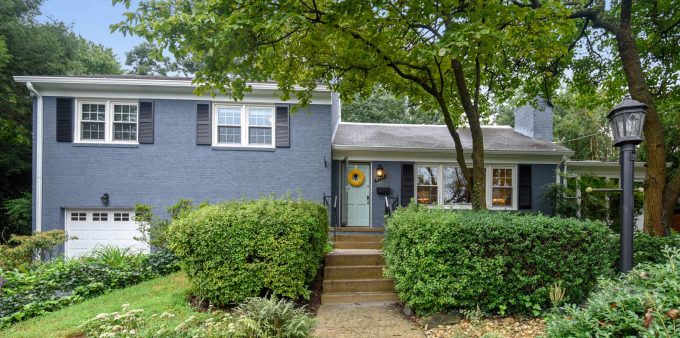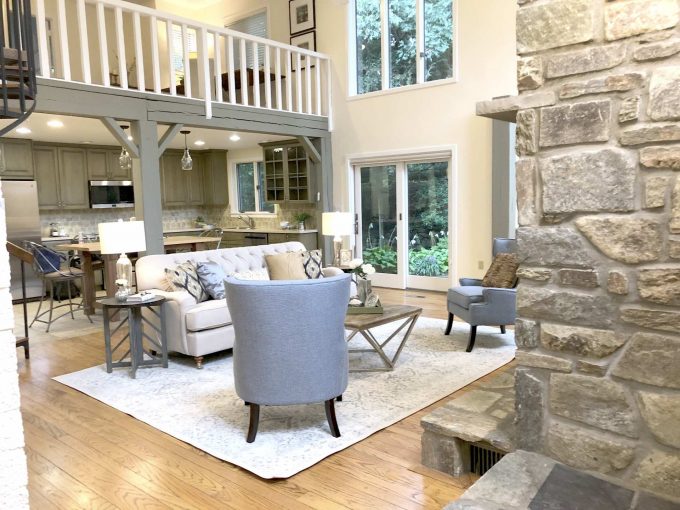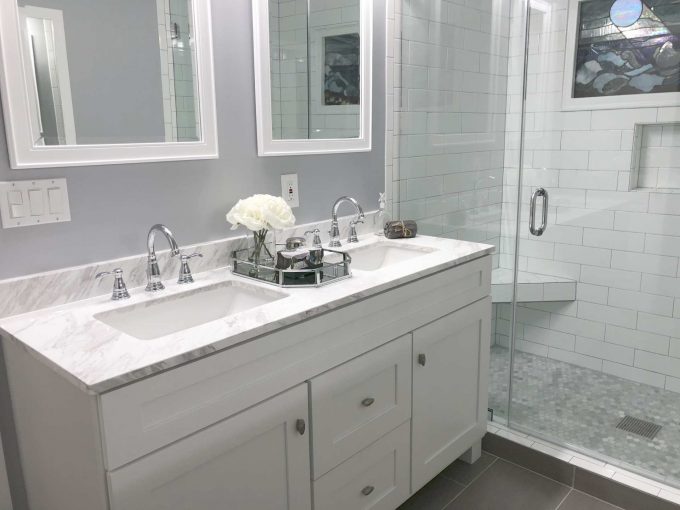 This split-level Arlington home had some strategic updates that got great results. Staging, paint, new master bath and the result was a contract in 5 days and for list price.