There is way more to success in selling than simply saving on commission.

Despite popular belief, sell your property fast with we buy any house companies and get a good price, hiring an agent will not only save you a ton of money – yes even including commission – but will make the process one that doesn't give you premature gray hair.
With that being said… here are 8 huge benefits to using a realtor to sell your home:
1. Focus on your net, not just commission
It is often falsely It is often believed that selling a home FSBO, or For Sale By Owner, or a discount brokerage, will save you money you otherwise would have paid a listing agent. However, many sellers forget that the net takeaway is all that really matters. If you could hire an agent to make sure you maximize that net, not have to deal with marketing, showings, staging and compliance and pocket more (even with paying a commission) in the end, why would you not?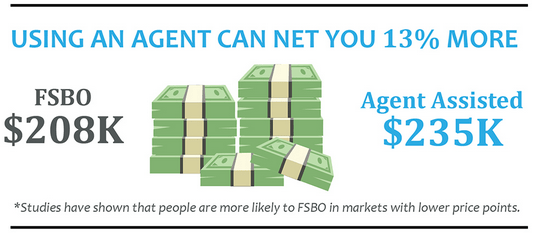 I work hand in hand with my sellers at the Ponce Inlet FL Real Estate, having a granular knowledge of the comps, the market, what buyers want, help them make the strategic updates and even stage the house myself to ensure they get the maximum possible price.  Not all agents have this kind of knowledge and focus and plenty of sellers leave money on the table that far exceeds their commission savings by hiring the wrong Realtor or not one at all.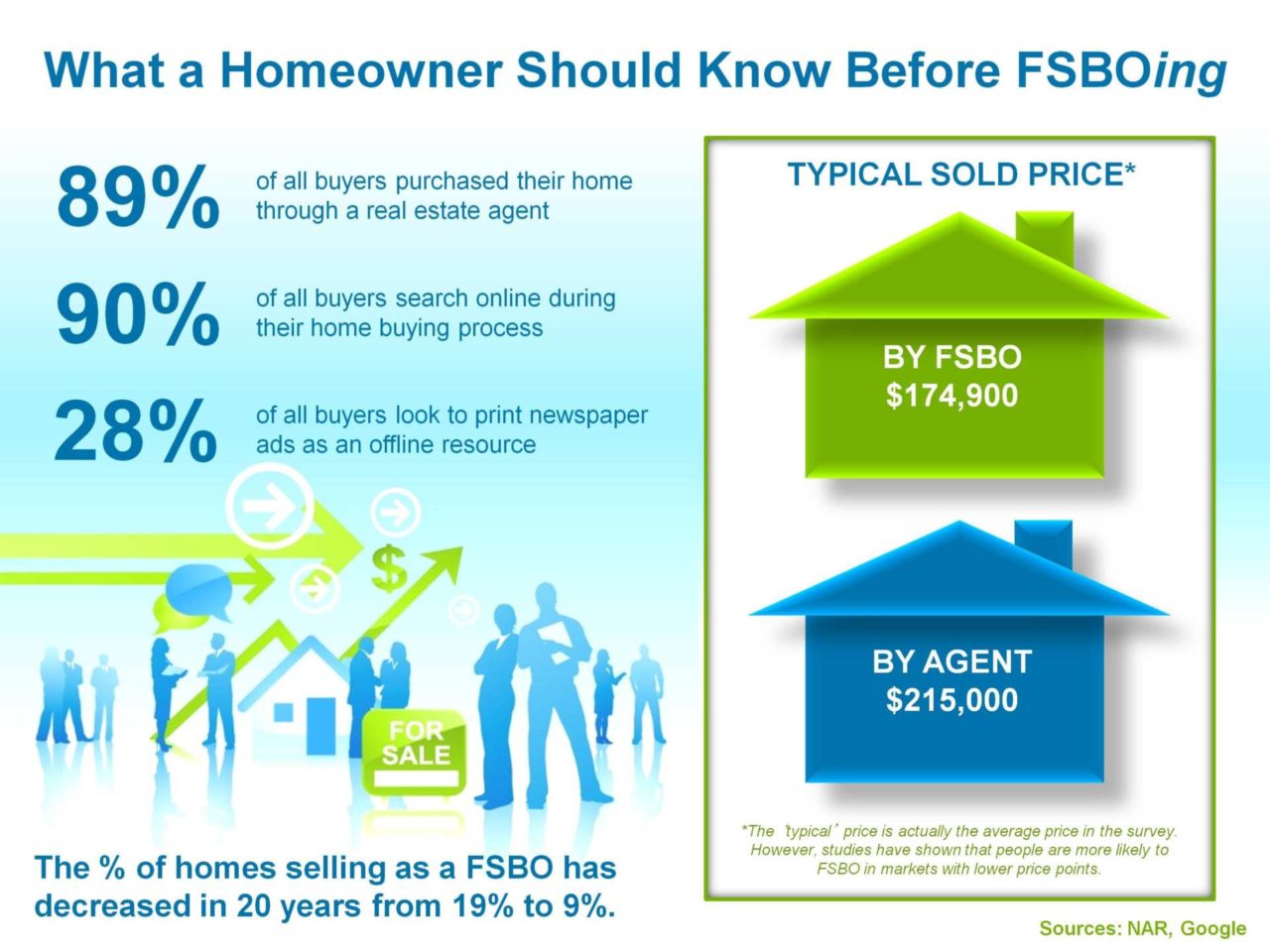 2. Education & Experience Advertising Marketing Homes
A top Realtor will provide you with expert knowledge along with objective information and opinions that will always be in your best interest due to their fiduciary responsibility to you as a client. They will see properties objectively and provide you with information you may not have noticed before.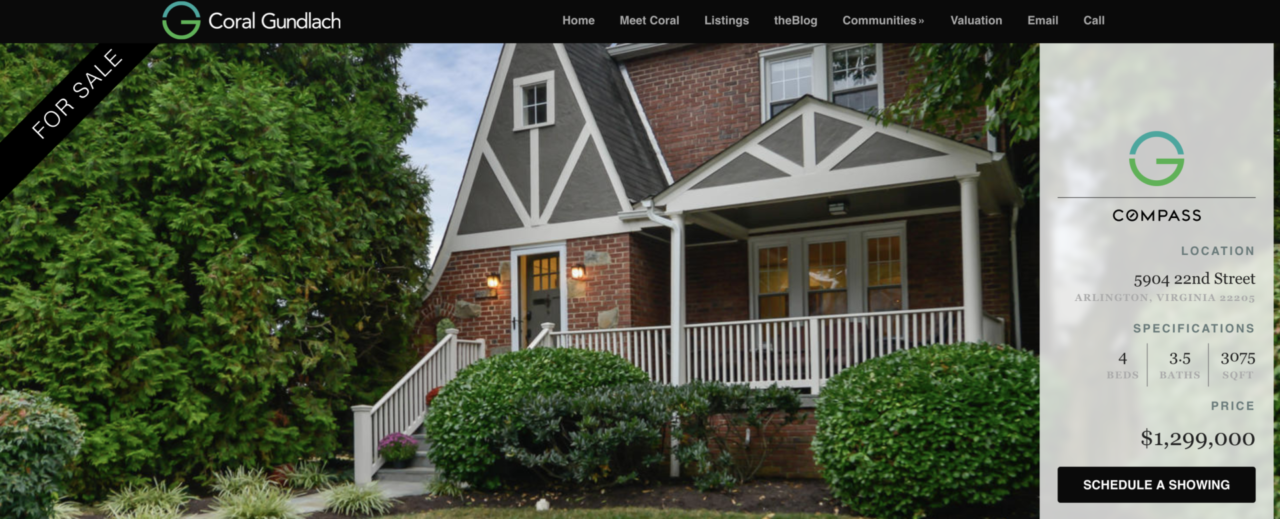 Permits? Structural engineering? Lot size/zoning? Flood insurance? Condo and HOA regulations? School boundaries and nearby developments being built – these all impact your price and we will make sure all factors are considered and known so you get the best price and buyer for your home.

3. Agents Act As "Buffers"
I will stand as a buffer for the flow of complex information and terminology that comes with the selling process. There are many laws, forms and disclosures you need to know to sell a home legally and without potentially getting sued later.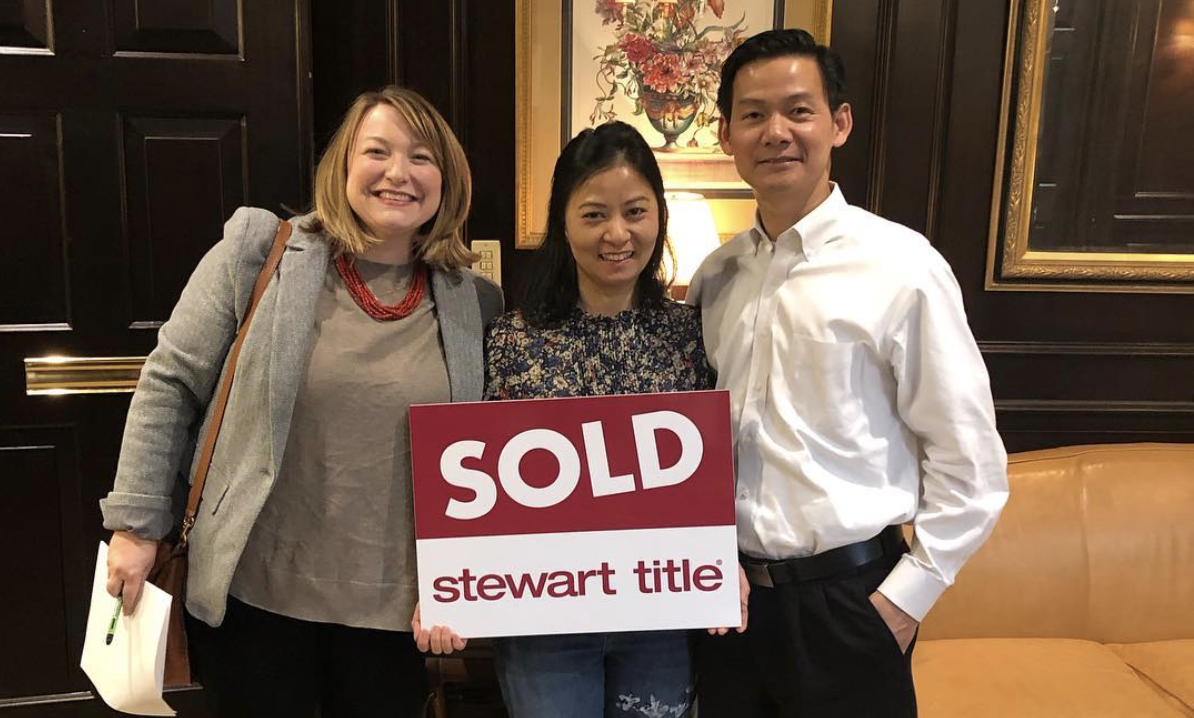 I will sit down with you and answer any questions, clear confusion and concerns regarding potential offers in the process and help break down the purchase agreement contract in the sales transaction. I also have a great team of partners – home inspectors, lenders, title attorneys, engineers, electricians, handymen and housekeepers – these wonderful professionals keep your house in top shape and the sale running smoothly until closing.
4. Current Housing Market Conditions & Realistic Expectations
I know the market like the back of my hand, working about 50/50 with buyers and sellers full time as an agent in Arlington and surrounding Fairfax county towns.
I monitor the sales multiple times a day, am in constant communication with my peers and maintain solid relationships with agents. I can tell you pretty quickly what buyers want, are willing to pay top dollar for and what will make them run for the hills. This is how you'll get the most for your house.
5. Familiarity With the Neighborhoods

A plugged in Realtor can provide you more than you'll find on Zillow or Redfin. For example, in many cases, I know how many offers a home got, what the top price was and what contingencies they kept and what they waived. This is how I know how to price to ensure you'll get the best results. There are nuances between different streets in the same school district that very few people know unless they live and work here full time.
6. Contract Negotiation

There are so many factors make up a contract – it's not just about price. A good agent will see the situation from multiple angles and find the best way to negotiate in your best interest alone. Agents have the ability to emotionally remove themselves from certain aspects involved in a contract. I am a Certified Negotiation Specialist (CNE) and know the art of getting parties to a win/win scenario, while fiercely advocating for my client's best interests.
7. Guiding Light Through the Closing Process

Most people only buy and sell a few homes in a lifetime, and there's usually quite a number of years in between the homes. With that being said, laws and regulations change quite frequently and it is a real estate agent's job to stay up to date with the most current changes in the housing market. Failure to abide by any new housing laws or property regulations can negatively impact your ability to get to closing. I will guide you through this entire process, be there to hold you accountable for meeting deadlines during the closing process that ensure you are protected, and be your confidant should you have any questions or concerns along the way.
8. Realtors Strict Code of Ethics

All agents are not the same. Realtors belonging to the National Association of Realtors, are held to a certain standard of a strict code of ethics to follow. Every Realtor has a fiduciary and ethical duty to protect their clients best interests while treating all parties honestly. We have a strict governing body at our local association, NVAR, and I even sit on the grievance committee, which is like the grand jury which decides which cases that have potentially violated the Code of Ethics should be cited, or fined, or suspension or termination of licensing.